19/11/22 19:00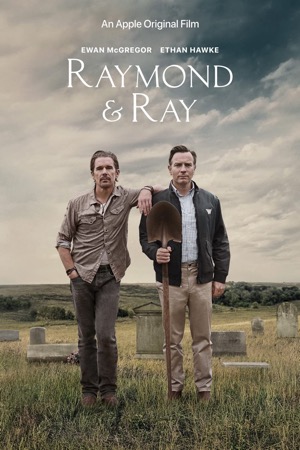 Half brothers Raymond and Ray reunite when their estranged father dies - and discover that his final wish was for them to dig his grave. Together, they process who they've become as men, both because of their father and in spite of him.
Watch Trailer
Read
Review
Discussion Questions
Which scene or line of dialogue or character struck you most in the movie?


Why do you think the father planned his funeral in the peculiar way that he did?


In their soulful journey to his funeral, the sons learn their father is more than they remember. How do they react? Why are their responses so different?


McGregor and Hawke seem to rise to the occasion in bringing their characters to life. What do you think makes their acting, and their interaction together, believable?


Are all the surprises equally believable? Which one, if any, seems manipulative to you?


What does the movie seem to say about redemption and forgiveness?


What Scripture text or wisdom story does the movie remind you of?


If you had a question of Raymond or Ray at the end of the film, what would it be?